About
Building a Reliable Connection
With poles installed throughout North America and the Caribbean, Trident is experienced in designing unique utility structures for challenging applications.
Vision
Build safer and
more sustainable
communities.
Mission
To drive value for our customers through service and innovation for more reliable power and communication throughout the world.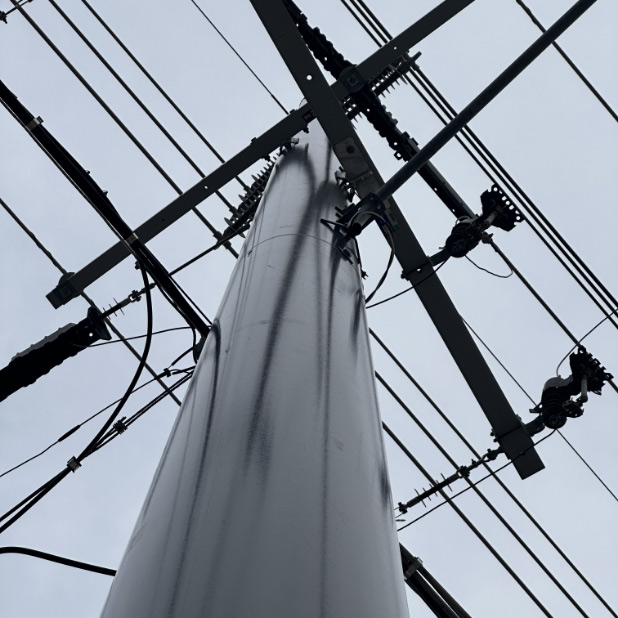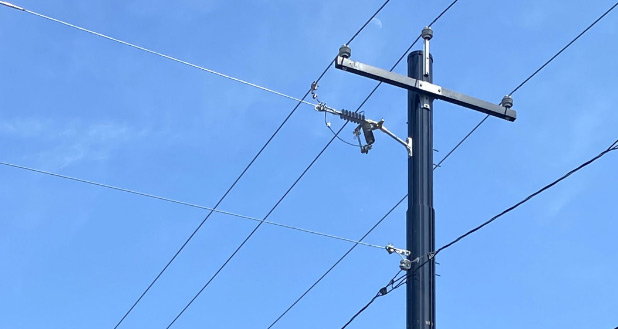 Made in the USA
We stand behind our products and put quality at the forefront of every business decision we make. Our materials are proudly sourced and made in the U.S.A.
Integrity
In all aspects of our business we operate with the highest ethical standards; in working with our supply base, our customers, and our internal stakeholders, we build trust through honoring commitments and keeping our word.
Safety
We take the responsibility of safety very seriously. We vow to keep our most valuable assets, our employees, safe while also protecting our customers with lightweight composite solutions.
Careers
Work
With Us
We are always looking for great people to join our team.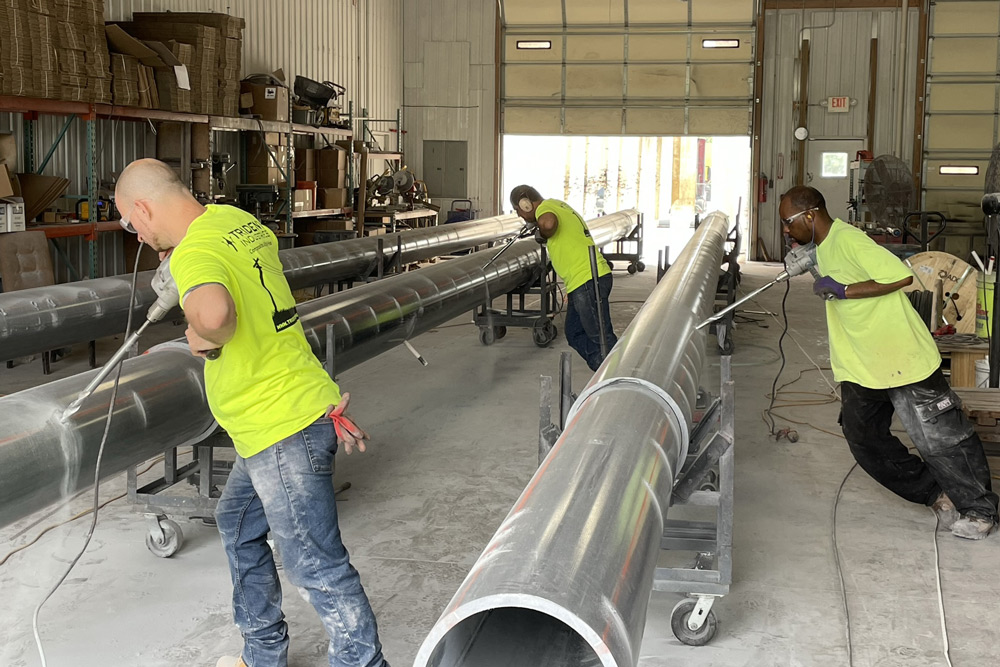 Why Trident?
Our Unique Strength is in Our Design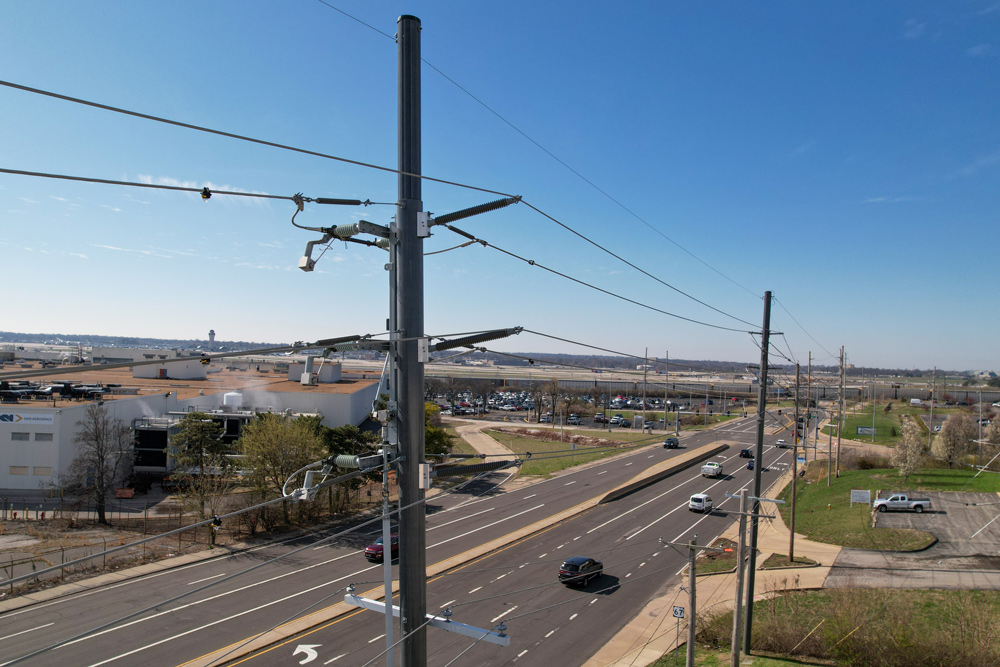 What differentiates Trident from other composite poles? Strength, our patented multi-layer design, our single-piece poles are ready to install, our pultrusion process, and our up to 17" diameter; the largest diameter of competitive pultruded poles is 12".